The company ORCHIS Environmental Group is headquartered in Germany and employs 40 permanent full-time staff. The company consists of the divisions Outdoor Day (field data collection with focus on avifauna and other diurnal animals, vegetation), Outdoor Night (field data collection with focus on bats and other nocturnal animals), Marine Biology, Geology, Hydrology, Soil, Forest, as well as the divisions Research Expertise, Reports, Nature Risk Assessment, and Environmental Impact Studies.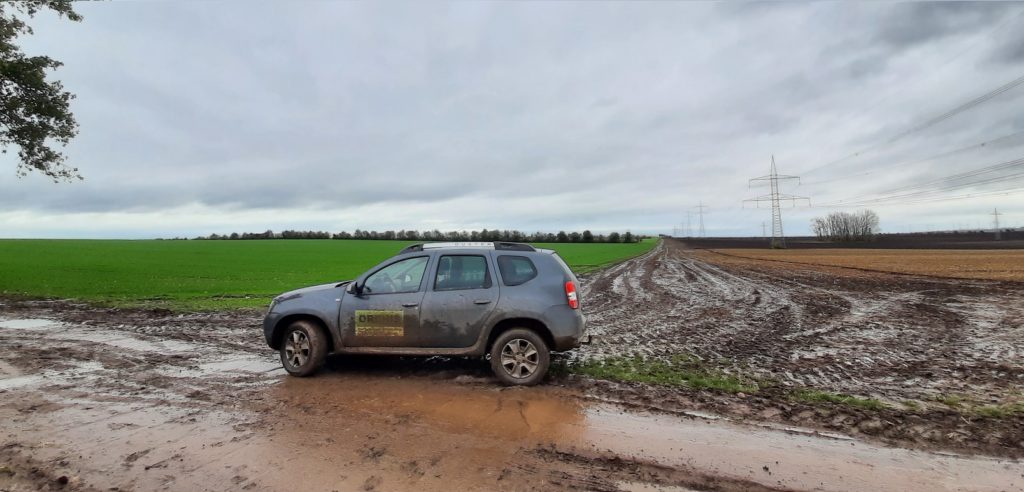 Our Offer
---
Enough Manpower – 12 months a year, available IMMEDIATELY, worldwide
Many years project experience with good contacts to government organisations / local authorities
Working on circa 200 projects per year
You can order us spontaneously and at short notice
Flexibility on projects – late start or early cancellation
Available 24/7
Everything in-house with own staff permanently employed, no subcontractors, no freelancers
Environmental Impact Studies/Assessments (EIS/EIA), Social Impact Studies (SIA) Species Protection Assessments (SPA), Landscape Conservation Management Plans, mapping of fauna & flora, Spatial Land-Use Analyses, Nature Risk Reports, Surveys, and services for technical detection & deflection systems from data acquisition in the field for the submission of reports, all from one source
Field surveys, reports, contact with authorities all coordinated
All kinds of Animals, Plants, Biotopes you require for your project
Evaluations
Due Diligence (Environmental) global
We are environmental planners who study all animal groups – especially birds & bats but also mammals, amphibians, reptiles, insects -, as well as vegetation, landscape, visualisation, and visual obscuration
We are capable of quick deployment (sufficient staff available), especially flexible and can also carry out projects offered late in the year without problems
Uncertain projects: start work immediately, partial billing on discontinuation – for projects that are still pending, we can start work immediately and, in the case of discontinuation, simply bill the services provided so far on a pro rata basis. A discontinuation of planning or project cancellation is no problem.
Our European core market is Germany, administrative headquarters in Berlin
Complete environmental impact assessments (EIA) that are ready for submission will be delivered to you in 4 – 6 weeks if the necessary data has already been collected.
---
Important – international orientation: As specialists for EIA and all related reports, we would be more than willing to accompany you into to new markets – we are known for rapidly setting up new teams, locations and in familiarising ourselves with new professional framework conditions. We would also offer our complete range of services in the new markets, from data acquisition in the field to submittable reports.
We have offices in Austria, Germany, USA, United Kingdom & China
---